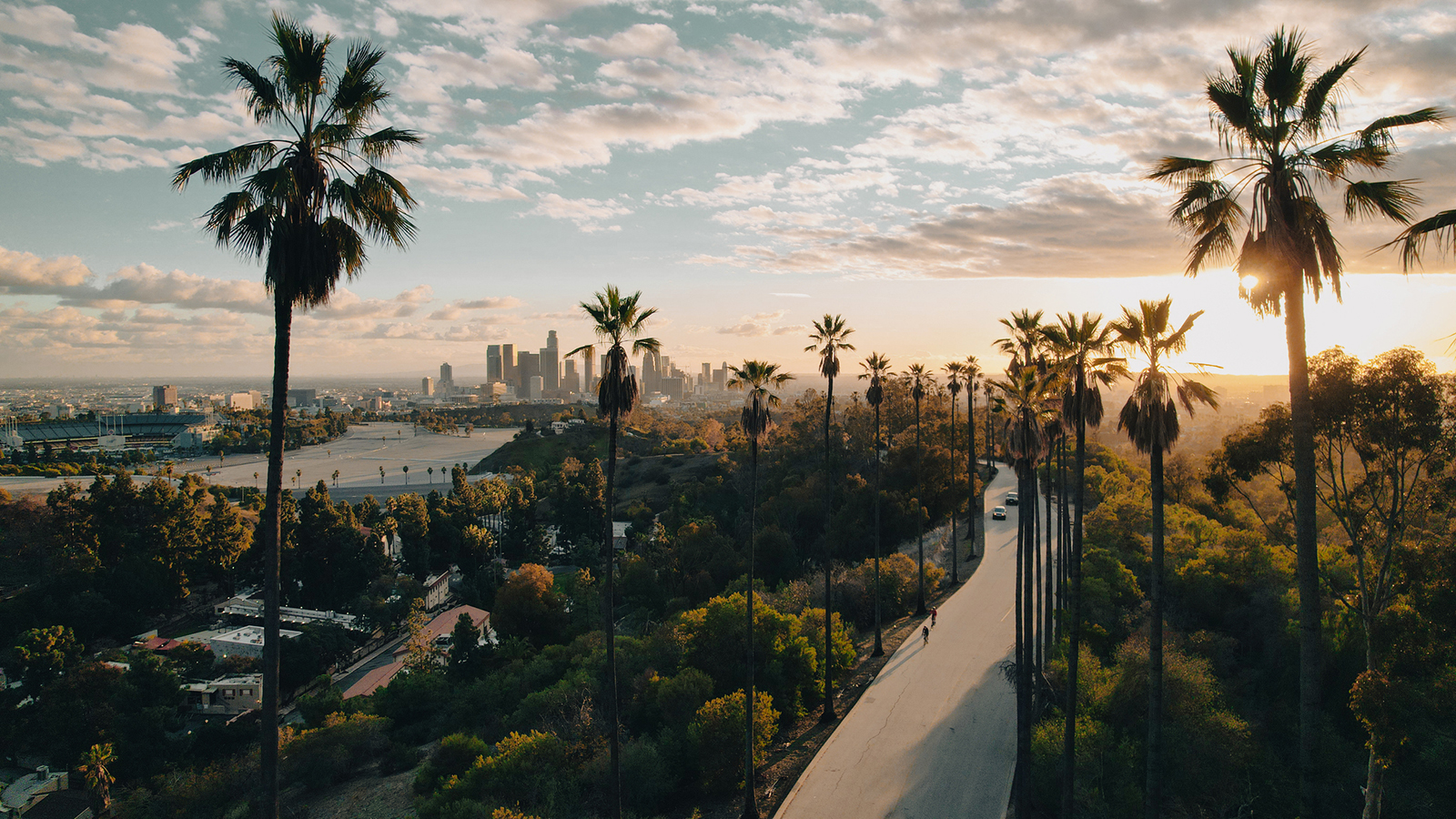 Maximum Realty and
Property Mgt.
Maximum Service, Maximum Care. Servicing Los Angeles County and neighboring areas since 1999. For over fifteen years, Maximum Realty and Property Mgt has been the premier sales and mgt. company servicing the Los Angeles county. Since 1999, our licensed and experienced agents maintain an unparalleled work ethic for the betterment of your business portfolio. With 15 years of experience, we strive to give both owners and properties alike the finest in property mgt. and sales services.
An informed approach is important to any business endeavor. With our focused strategies, we at Maximum provide top results by way of superior service to both you and your properties.
We keep an open door policy with all owners, providing attentive, responsive service 24 hours a day. Steady correspondence and a transparent business plan allow owners a clear view into every action pertaining to their properties. Conservation efforts concern our goal to create an extensive mgt. and maintenance plan especially for you. Our agents and staff take the all important Economist-Planner approach, crafting a property specific outline for the fulfillment of your own earning objectives. Finally, Concentration reflects our focus and determination to succeed. With our proactive and innovative outlook, Maximum Realty and Property Mgt. is poised to handle all your Real Estate needs.