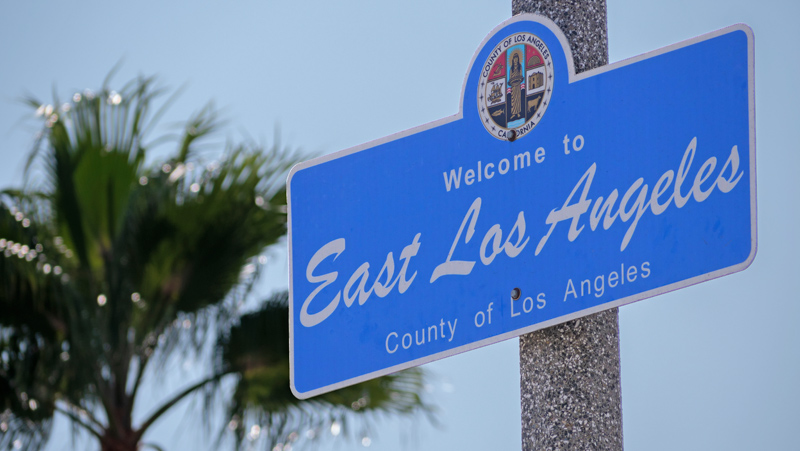 Eastside Los Angeles presents El Sereno, a vibrant community of over 40,000 and only 7.2 miles away from Downtown Los Angeles. Visitors recognize parts of it due to the fact that El Sereno has become a popular filming spot over the years, with Street Kings and Fear of the Walking Dead shot or set here. At the community's core is a rich history that dates back to the late 18th century, making El Sereno one of the oldest neighborhoods in Los Angeles.
What you will love about El Sereno:
El Sereno is a budget-friendly alternative to the pricier hills of Westside Los Angeles. The neighborhood sits on rolling terrain, and the higher you go, the better the views of central and Eastside Los Angeles. This geography, the vistas that come with it, and its proximity to the central city are some of the reasons why El Sereno is making its way to the radars of homebuyers and real estate investors.
Part of El Sereno's allure are its parks and open spaces. Ascot Hills Park is the largest in the neighborhood, with a network of hiking trails that meander through the hilly landscape. The El Sereno Recreation Center is located at the eastern base of the hill and features multiple sports fields, a skatepark, and picnic facilities. More options are available north of El Sereno, such as Ernest E. Debs Regional Park and Elephant Hill.
Thrift stores and independently owned restaurants are plentiful in El Sereno, adding to the tight-knit community feel in the neighborhood. Popular hangouts include Charlie's Trio, an Italian eatery and sports bar; Antigua Bread, where residents get their dose of Guatemalan-American flavors, and; La Cocina de El Sereno, which is just one of the many Mexican eateries in the area.
Real estate in El Sereno
El Sereno features a large selection of single-family homes, with prices ranging from $60,000 to over $2 million. Spanish-inspired architecture is almost everywhere in the neighborhood, but you will also find several Storybook and Mediterranean properties in the market. 
Tides are ranging in El Sereno. Invest in the market now before prices completely skyrocket. Connect with our team at Maximum Realty and Property Mgt.

Sorry we are experiencing system issues. Please try again.