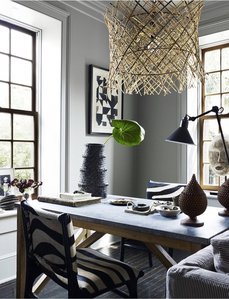 Personalized service, proven results
With quality service and care, your properties are in good hands at Maximum Realty and Property Mgt.
In today's ever changing market it is increasingly important to be conscious of the various trends and issues affecting all property types.
Your experience at Maximum Realty and Property Management begins with the development of a personalized management plan designed to respect individual property attributes as well as property owner objectives. In addition, our staff will advise on any physical or structural enhancements that may improve the property condition and income. With Maximum, the care of your Real Estate investments are our first priority.
Our management strategy begins with an in depth observation of the general business and real estate economies.
Following proper market/property analysis is our customized, cost-efficient maintenance program. Created with special consideration to the ever changing Real Estate trends, our proactive business strategies include action options for a number of real time variables including life cycle costing, present cost, and past value estimates. In addition, tailored advertising and leasing strategies ensure maximum gain with minimal vacancies or Days on the Market (DOM).
The comprehensive service at Maximum extends to tax and insurance overview with monthly operating and cash flow statements as well as information on risk management. With a professional and efficient business demeanor our agents and staff oversee every detail of your property portfolio to ensure an unparalleled success rate.