Main Content
Maximum Realty and Property Mgt.
Maximum Service, Maximum Care. Servicing Los Angeles County and neighboring areas since 1999. For over fifteen years, Maximum Realty and Property Mgt has been the premier sales and mgt. company servicing the Los Angeles county. Since 1999, our licensed and experienced agents maintain an unparalleled work ethic for the betterment of your business portfolio. With 15 years of experience, we strive to give both owners and properties alike the finest in property mgt. and sales services.
An informed approach is important to any business endeavor. With our focused strategies, we at Maximum provide top results by way of superior service to both you and your properties.
We keep an open door policy with all owners, providing attentive, responsive service 24 hours a day. Steady correspondence and a transparent business plan allow owners a clear view into every action pertaining to their properties. Conservation efforts concern our goal to create an extensive mgt. and maintenance plan especially for you. Our agents and staff take the all important Economist-Planner approach, crafting a property specific outline for the fulfillment of your own earning objectives. Finally, Concentration reflects our focus and determination to succeed. With our proactive and innovative outlook, Maximum Realty and Property Mgt. is poised to handle all your Real Estate needs.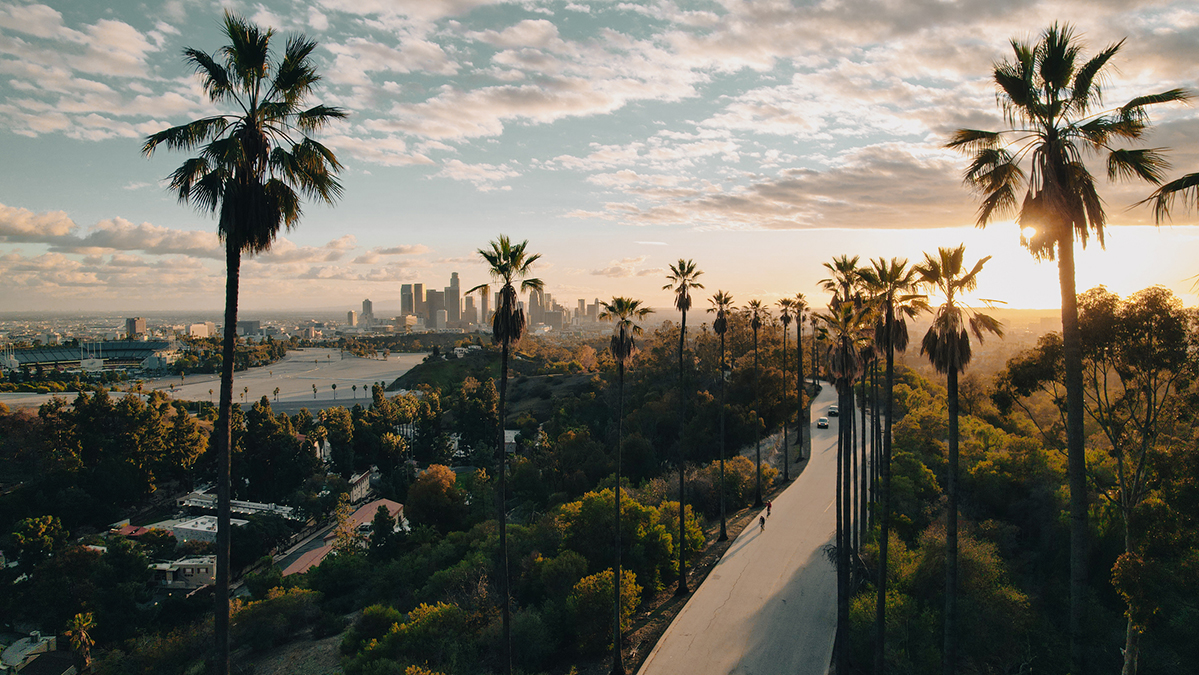 What Our Clients Say
"Maximum provides the best in attentive service. The staff is always so pleasant and willing to go above and beyond. "
"I have had a really good tenancy with MRPM so far! As long as I call ahead of time and schedule a designated time for maintenance they show up on time and that has been good so far. No complaints on the building, we like our neighbors, and the building is nice. Our unit has been good and no complaints so far. I like the option of paying the rent online and it's easy to pay my rent and submit maintenance concerns through the tenant portal. "
"My stay with them has been great so far! I stay in a beautiful place that they manage that is well-maintained and spacious. There is a great group of folks that live there at the building, everyone is really friendly and nice. I've had a really great experience paying rent online and using the tenant portal has been a breeze. I am looking forward to our relationship with them in the future"
"Maximum has managed a number of my family properties for years. They are efficient, detailed, and truly care about their clients. This is the team that becomes more like family and friends. "
"Excellent service and fast results. Nicolette and her team found me my dream home in only 2 weeks, rare for the competitive Los Angeles market. We were able to close far sooner than expected and get my kids all set before the start of the school year. "
"Nicolette represented me in the sale of my family home via international transaction (US to Canada). Though at times an arduous process, Nicolette provided both guidance and expertise in navigating the intricacies of the sale. We were very pleased with both the minimal time on market and excellent customer service. "
"Everything has been good, no complaints with the properties. Nothing to complain about the neighbors, I feel comfortable here. This is a good environment to be in. You guys are on top of it with maintenance concerns with calls or emails, if I need anything I know I can count on them. Paying rent online is easier than writing the check online and is faster as well. "
"Estoy muy feliz con el servicio de la compania. Todos son muy amables, en especial Lucia. El vecindario es muy tranquilo y los vecinos muy solidarios, no tengo quejas estoy muy feliz viviendo aqui!"
"Everything has been great! The tenants I live with at my building are really good, we haven't had any issues with anyone we live with, and we don't have any issues in our apartment. Once we had a plumbing issue and they were very quick to resolve it. Aside from that, everything has been working out really well!"
"I love living at my apartment that I rent through MRPM! It's such a peaceful neighborhood and a beautiful building with lots of flowers—I love being so close to the park! MRPM has always been very quick to help with any maintenance needs that come up. Being their tenant continues to be a great experience!"
Latest News
Apr 19, 2022
Signs that Now is the Time to Sell Your Home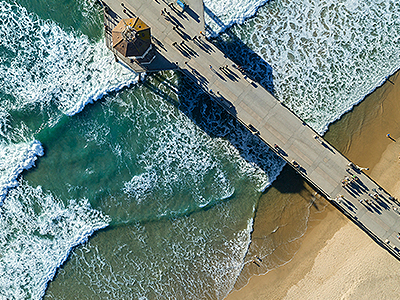 Apr 19, 2022
Remodeling Projects That Will Boost Your Home's Value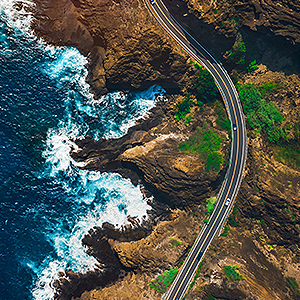 Apr 19, 2022
Remodeling Projects That Will Boost Your Home's Value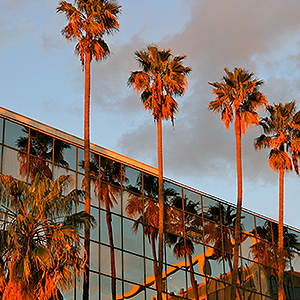 Apr 19, 2022
Remodeling Projects That Will Boost Your Home's Value
Apr 19, 2022
Tips for First-Time Homebuyers